WELCOME TO
THE #YummyWorld!
New Yummy Collection Kit, a collab with VanilleCouture. Available now!
shop now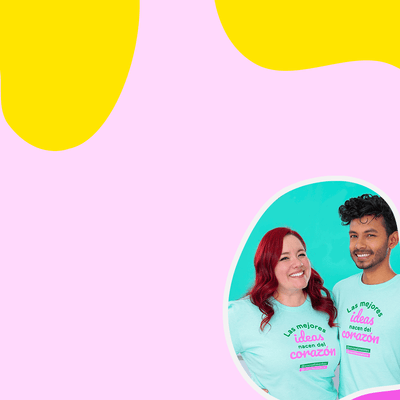 Give color to your creations with our gel food colors, 100% edible. Use them to paint chocolate soon!
Shop now
Create up to 50 combinations tones with our 9 basic gel colors: Lemon Yellow, Bright Pink, Bright Blue, Orange, Red, Purple, Leaf Green, Dark Brown and Super Black.
SHOP NOW
Make Drip cakes, sprinkles, transfers and cookie decorations with our creamy royal icing. Discover our consistencies!
SHOP NOW
Model covers, figures, details and flowers with our new and improved Fondant formula. Discover its elasticity and flexibility!
SHOP NOW
We´re Enco Foods!
With more than 20 years experience in the manufacture of products for bakery, pastry, ice cream and industry.
ENCO Foods, was founded in 1997 in Monterrey, N.L., Mexico, with the vision of being a company focused on offering innovative products of the highest quality.